Manali is one of the fascinating and alluring destinations in Himachal Pradesh. One can take small holidays to explore this astounding vibrant hill station in Kullu valley. It is a famous tourist destination in India. The things that make Manali breathtaking and mesmerizing are just many. There are various travel and tour companies that can help in planning budget kullu manali tours.
Most of the people prefer to start their tour from Delhi or Chandigarh, so let's discuss accordingly:
Delhi is about 530 km from Manali and will take around 12 hrs of overnight journey. The best way of visiting from Delhi is by Volvo buses which most of the time ranges between 1000INR to 15000 INR.
One can also prefer cab services. Volvo buses are most convenient to hire.
During peak season that is around May and June, it is suggested to go for prior bookings while during other months one can go for onsite searching for hotels. In March, November, and January, it is easy to get good budget hotels.
Basic things on must be aware before visiting Manali:
The basic geography of the place.
Three days stay includes Hadimba, Vasisth, and Jogini waterfall.
After checking in the hotel room, one can go Hadimba temple for exploring colorful souvenir market of Manali. Hadimba temple and Mall road can be covered by walk.
During the 2nd day, go for a bike or sooty in the morning to see the nearby places like Solang Valley, Jana falls, and Nagar, etc. There are trusted sources in Manali so that they can help you in planning a great budget kullu manali tours.
Best time to Visit: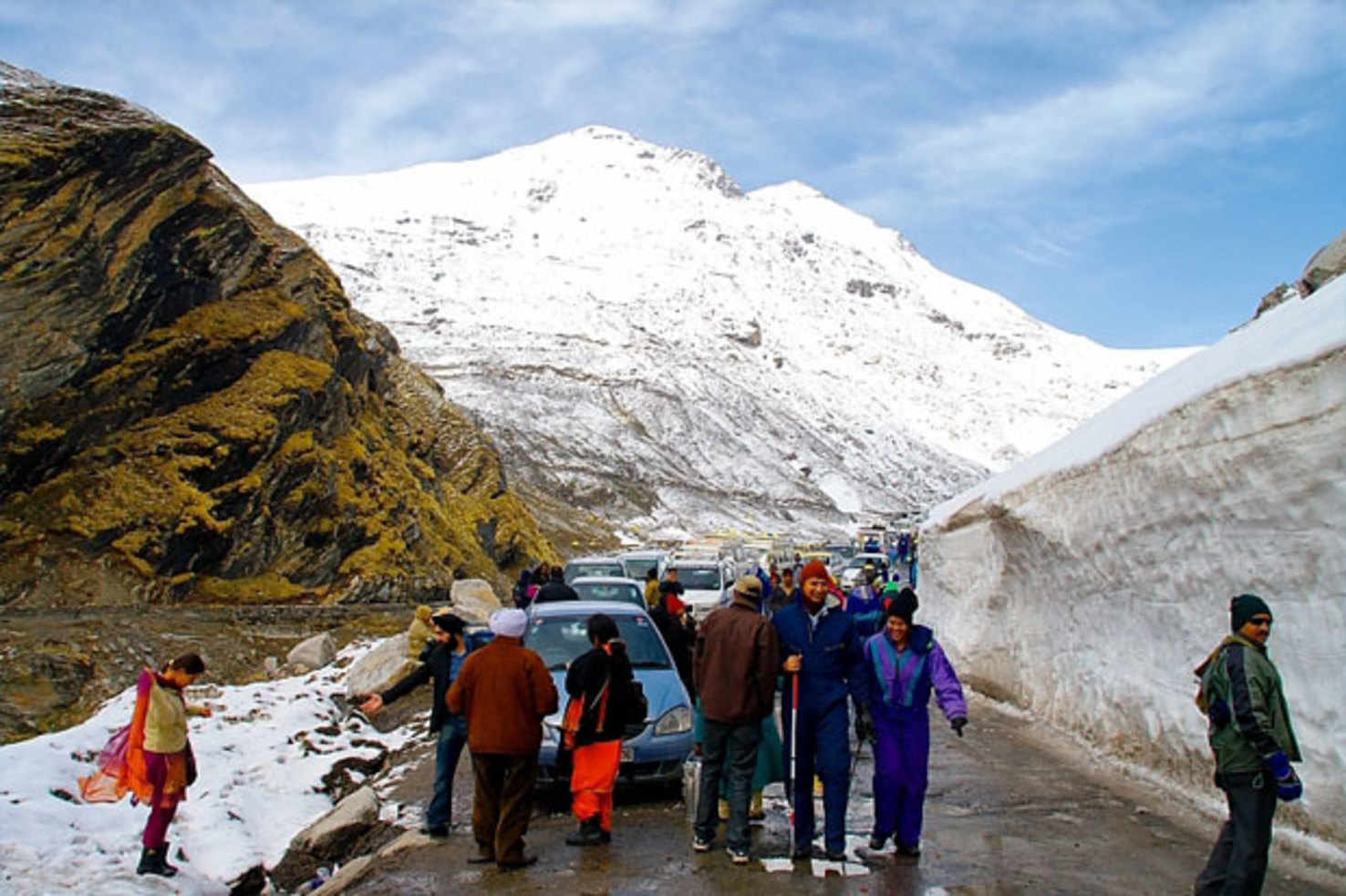 A budget traveler also looks a feasible trip then it will be an awesome idea to go Manali during the offbeat season. Offbeat is excellent to see the local life and natural beauty of this spot. But for escaping from heat strokes, May and June is the best time.
July and December are probably the selective months to travel to Manali, the room prices are at low, bikes rate at low everything will be cheap.
Budget Estimation
Volvo buses travel both side per person- 2000 to 2500
Stay in Manali for 3 days per room for 2 people- 3000 to 4000. This charge includes breakfast and Dinner.
Rent of bike 1100 per day.
If planning from Rohtang pass, it will open from May end to October 3rd week at Maximum.
The main factor which attracts people visits Rohtang during the peak season is due to huge snowfalls on the top. The view in May and June is amazing. People can also take government buses which run after regular interval of time from Manali to Rohtang.
It will be good to book the cabs or tickets in advance for government buses for the budget trip. It will be easy to board the bus back to Delhi from Manali covering all the Major places in just 3 days and too in budget.