The charm of South India can be expressed through mesmerizing temples, majestic hill stations, lush and dense green forests, and best beaches. These four naturally diverse and occurring terrains create up Southern India.
South India is known for its vibrant culture, manmade marvels. One can rejuvenate their spirit and soul by visiting the calm places like Kerala, Ooty, Pondicherry, Mysore and much more. The intrinsic and delicate architecture are non-paralleled and will be found anywhere else.
Some of the best south India tour packages are: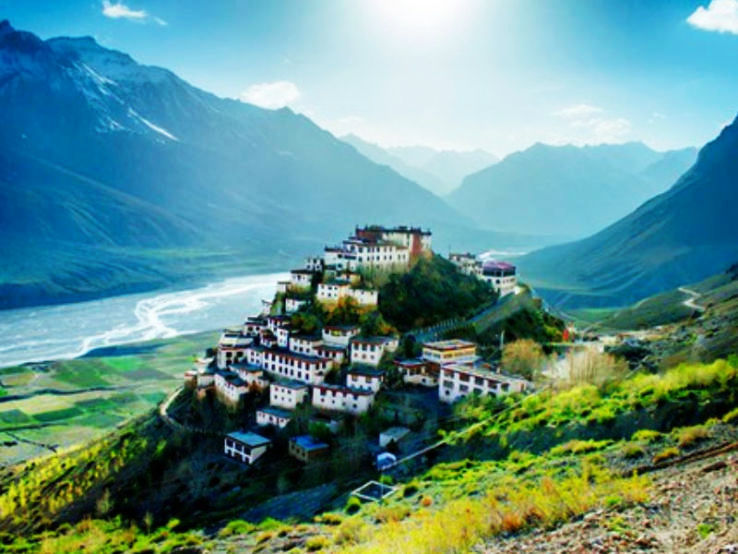 - 12 Days-South India Temple Tour- Chennai, Tirupati, Kancheepuram, Pondicherry, Mahabalipuram, Rameshwaram, Kovalam
- 11 Days- Tamil Nadu and Kerala Tour -Mahabalipuram, Kancheepuram, Tanjore, Trichy, Madurai, Periyar, Kumarakom, Cochin, and Alleppey.
- 10 Days - South India Temple from Madurai -Mumbai, Chennai, Mahabalipuram, Pondhicherry, Chidambaram, Tanjore, Madurai-Trichy.
- 11 Days- Karnataka and Kerala Tour-Bangalore, Ooty, Mysore, Alleppey, Kovalam, Kumarakom, and Trivandrum.
- 12 Days- Mumbai, Karnataka, and Kerala- Mumbai, Bangalore, Mysore, Ooty, Munnar, Cochin, and Alleppey.
- 20 Days- South India Tour from Chennai- Chennai, Mahabalipuram, Madurai, Alleppey, Mysore, Cochin, and Mumbai.
- 15 Days- Karnataka with Goa Mumbai- Mumbai, Mysore, Bangalore, Hassan, Hospet, Badami, Hubli, Goa.
- 10 Days- South India Tour with Goa
Chennai, Madurai, Kancheepuram, Periyar, Kumarakom, Cochin, and Goa are all the destinations that come under this package.
- 13 Days - South India from Bangalore- Bangalore - Mysore – Somanthpur Shravanbelgola - Hassan – Halebidu - Belur - Hassan - Chickmanglur - Hampi – Aihole - Pattadakal - Badami - Bijapur – Gulbarga - Bidar Hyderabad
- 6 Days - South India Hill Stations Tour- Bangalore - Mysore - Ooty - Coonoor – Coimbatore
These are the best south India tour packages that will be offered different according to the need of the customer.
Some Travel Destinations are:
1. Munnar: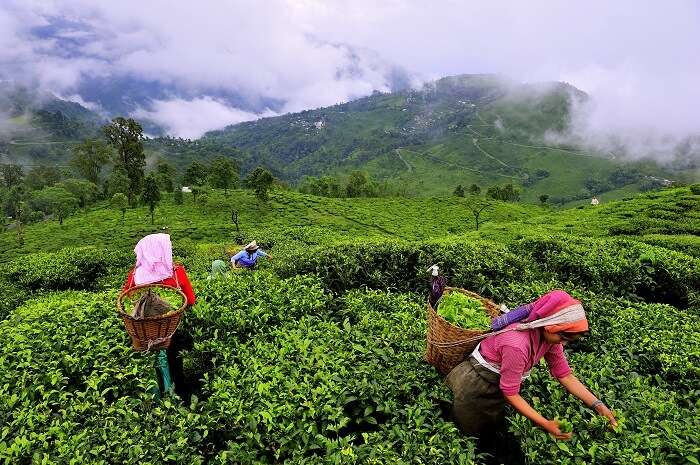 In the Idukki district of Kerala locates Munnar, one of the major hills stations in South India. The excellent shopping spot for spices and tea, Munnar has spices and tea plantations which even offer as a treat to the eyes.
The dense forests, diverse flora and fauna, grasslands, lakes, brooks and streamlets, walking trails, Munnar is an awesome place for spending weekend.
The main attractions of the region include the Attukal Waterfalls, CSI church, Elephant Lake and Eravikulam National Park.
2. Hampi:
It is once the last capital of one of the greatest Hindu empires in the history of India, Vijay Nagar. It is a historical destination located in Karnataka. Hampi tightens the captivating ruins that date to the 14th century.
3. Madurai:
Madurai in Tamil Nadu enjoys as the place of greatest temple towns in South India. The Meenakshi temple is quite well-known from all across the world for its architecture and culture. Tourists mostly visit the place only to have a look at the temple and feel blessed. Madurai city is more than 4,000 years old.
So, South India is a place of eternal natural beauty and serene atmosphere. It is premium place for meditation and rejuvenates romantic life.