If you want to take your spouse on a romantic holiday or a honeymoon, consider visiting Himachal Pradesh and booking a Kullu Manali tour package for a couple. Travel companies and tour operators offer affordable packages for booking a holiday in Kullu Manali. The scenery in Kullu Manali is amazingly beautiful and you will feel peaceful and happy in nature, trees, valleys, and the flora of the region. You can enjoy activities like paragliding, trekking, and skiing with your partner in the hills. The area is quiet and calm that helps in enjoying some alone time with spouse. Following are some must-see attractions in Kullu Manali that you must visit.
Hadimba Temple
Hadimba Temple was built in the memory of Hadimba who was the wife of Bhim, the hero of Mahabharata battle and one among the Pandava brothers. Do visit the temple in Manali.
Rohtang Pass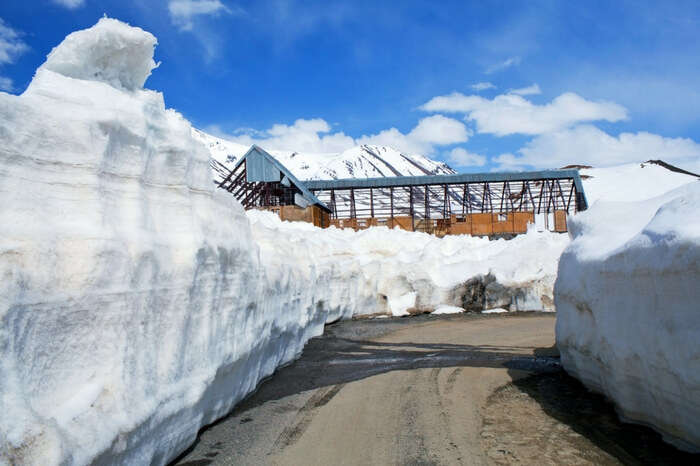 Rohtang Pass is located at a distance of fifty-one kilometers from Manali. It is an area that segregates Kullu, and Spiti and Lahaul. Buddhist culture can be seen in Rohtang Pass that coexists with Hindu culture. People like to do skating and paragliding here. The Gaypan peaks are visible from this region and you can have a view of that. See Kothai and Rahala Fall in Rohtang Pass area.
Solang Valley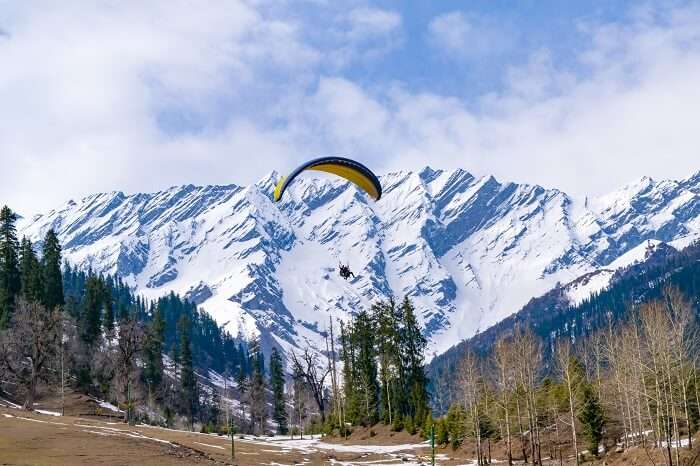 Solang Valley is the best place for enjoying activities like paragliding and skiing. Tourists like the place due to adventure sports being available here. Sliding and playing on the snow fills the mind with immense joy.
Nehru Kund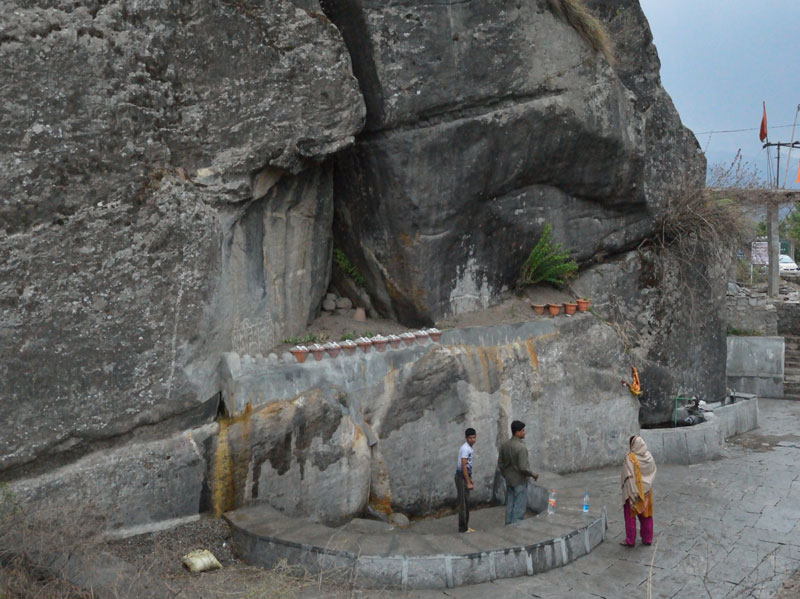 Nehru Kund is situated six kilometers from the town of Manali. The former prime minister of India Jawaharlal Nehru used to visit Manali and drink water from this spring. People visit the natural spring during their trip to Manali.
Jogni Waterfalls
Jogni Waterfalls is situated three kilometers from Manali and it is a wonderful site. Take a taxi from Manali to reach the waterfalls. There are beautiful streams, gardens, forests, and fruit orchards on the way to this place. The best time to go to the waterfalls is in the afternoon when there is enough sunlight. The scene of sunlight shining on the water is amazing. Enjoy the beautiful scenery at the waterfall.
Great Himalayan National Park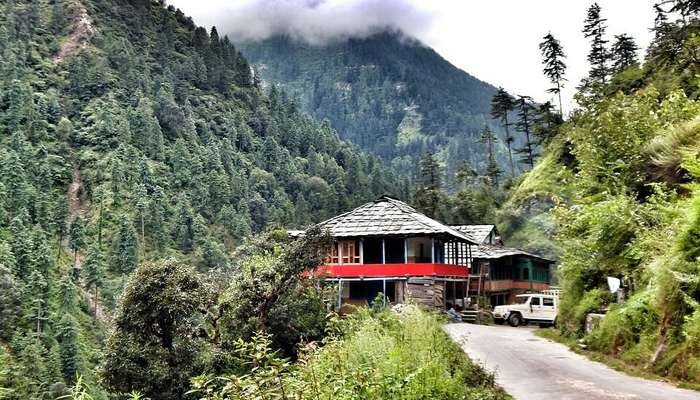 Great Himalayan National Park is the best destination for people who love nature and birds. The national park houses many species of birds that are a must-see. Sit alone and listen to the chirping sound of birds with your spouse.
Van Vihar
When you book a tour to Manali, do visit the Van Vihar on Mall Road surrounded by large-sized deodar trees. It is located near the Tibetan market. You can do boating in this place.
Kullu
Kullu is an attractive tourist destination for couples that you must see during the tour. It is an ideal destination for enjoying river rafting. The region has many shawl factories where high-quality shawls are manufactured. You must visit the shawl factories.
Manikaran
From Kullu, you can go to Manikaran. The place has religious value and attracts pilgrims. Many hot springs are found here. Hindu pilgrims visit the Vaishno temple. Even the Sikh pilgrims like to visit Manikaran. Enjoy the natural scenery in Kasol valley. Manikaran is also famous for Angora rabbit farm.